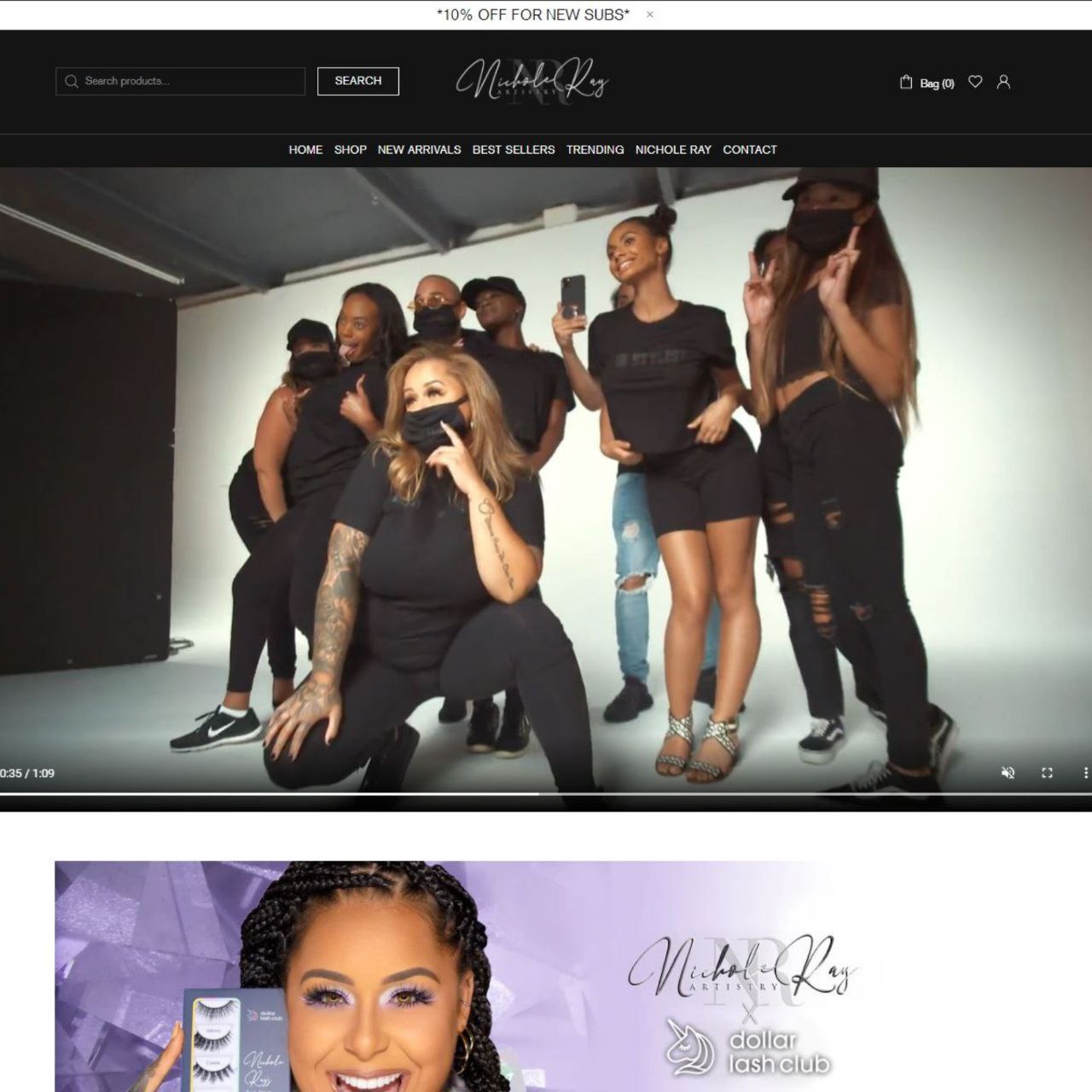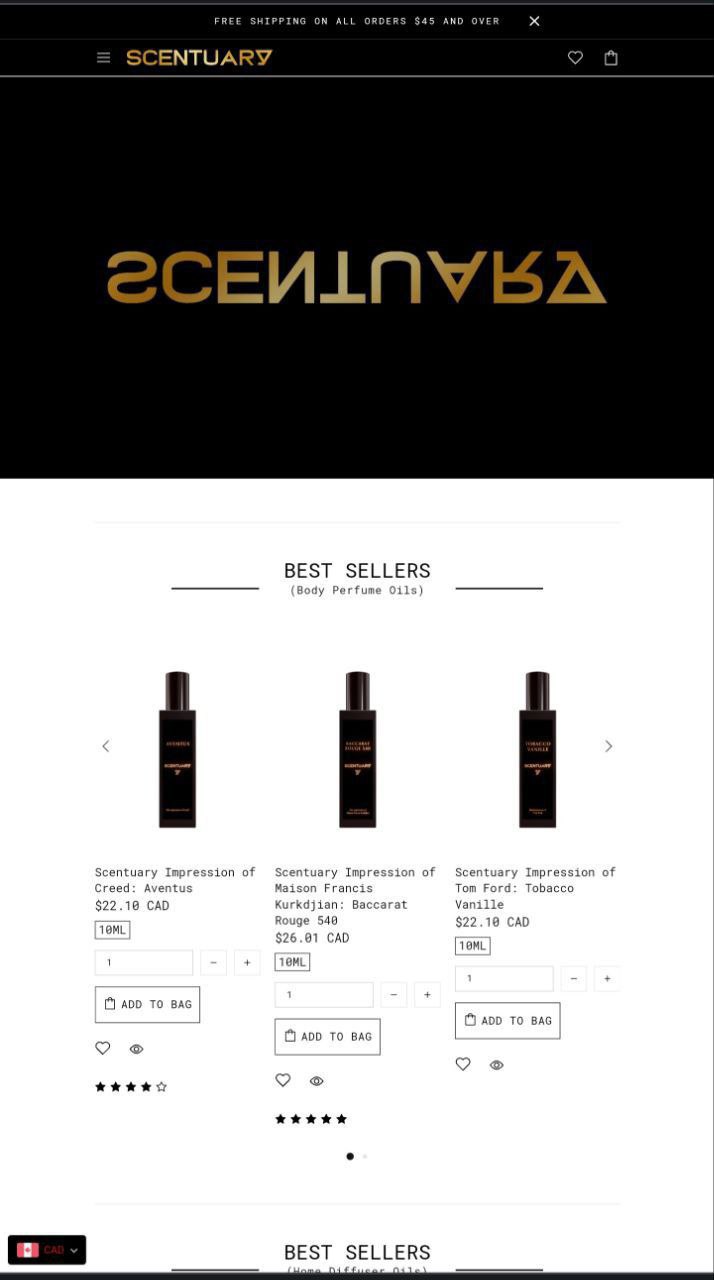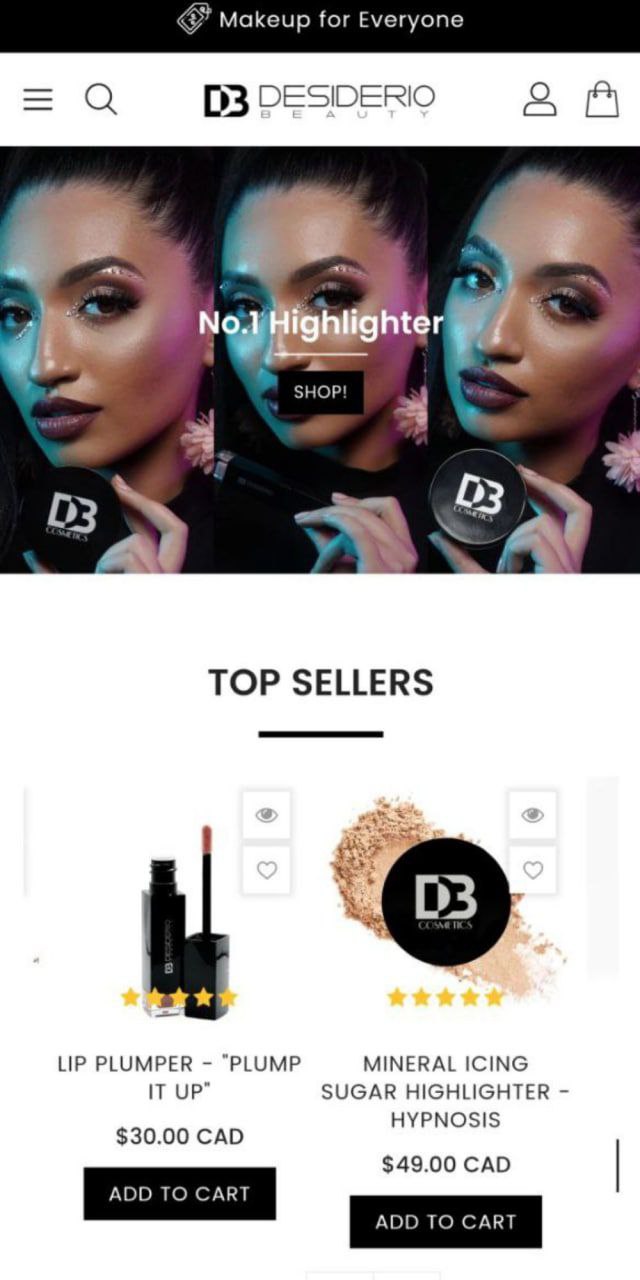 About Us
---
We're a global digital agency.
---
Embark on your digital transformation by partnering with a specialized digital agency dedicated to guiding you towards achieving success. Whether you're an ambitious professional or a small business, we offer comprehensive digital services that empower your entrepreneurial aspirations.
For well-established businesses and organizations, we leverage our expertise through collaborative partnerships, advisory services, and consulting.
At PTS, we foster close relationships with a diverse range of clients, working together to create opportunities, foster sustainable growth, and drive transformative change.
How Can We Help?
---
To respond to your request, this form and information shared will be reviewed by a team member. Please provide us with basic information to help us get in touch with you. A response will be provided within 5 business days.